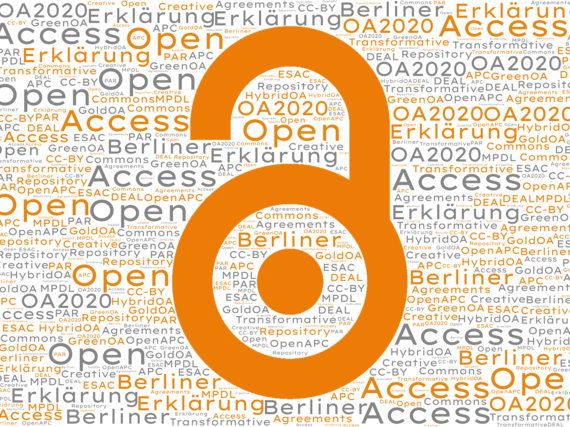 What is Open Access?
Open access (OA) refers to a publishing and distribution model for scholarly communication that makes research information available to readers online at no cost, rather than the traditional model of charging readers for access. 

A key motivation for the development of the OA concept was that scholarly literature should be publicly available on the Internet free of charge, so that anyone interested can read, download, copy, distribute, print, search, link to, and use full texts in any other conceivable legal way, without encountering financial, legal, or technical barriers other than those associated with Internet access itself.

The Max Planck Society is one of the founders of the international Open Access movement. The publication of the "Berlin Declaration on Open Access to Knowledge in the Sciences and Humanities" on October 22, 2003 and the subsequent annual conferences initiated a process that has raised awareness of the issue of access to scientific information. 2023 thus marks the 20th anniversary of the publication of the Berlin Declaration.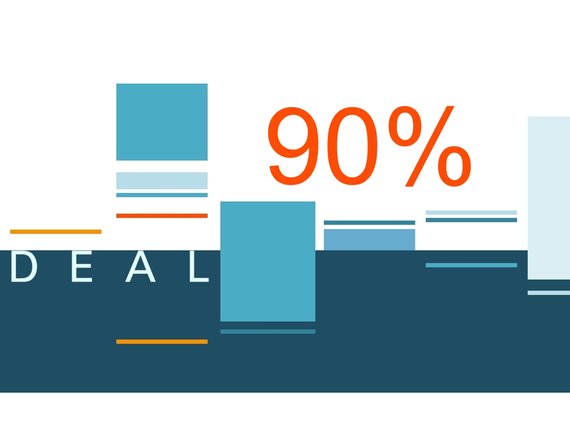 DEAL: Elsevier Agreement signed
On September 1, 2023, Elsevier and the DEAL operating entity, MPDL Services gGmbH, signed an five-year agreement that is set to run until the end of 2028. The new agreement supports the transition to open access in Germany, enabling researchers to publish open access and read content across Elsevier's extensive portfolio of scientific journals including Cell Press and The Lancet, while meeting DEAL's objectives of affordability and sustainability. 
The transformative open access contract with Elsevier is the third contract signed by the DEAL consortium. With around 11,000 publications published annually by researchers in Elsevier journals, the contract is of central importance for the German scientific landscape and the free availability of its research results.

More information is available unter "Notes"