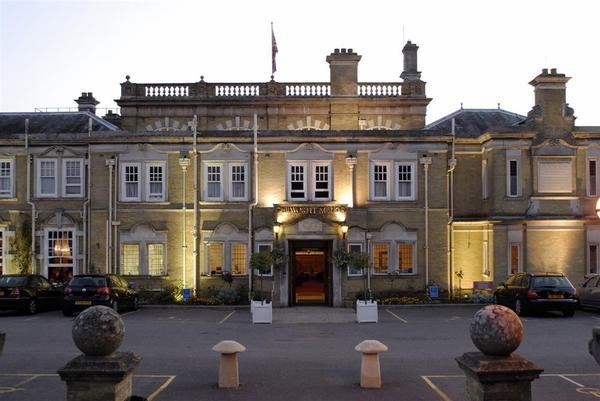 Berlin 3, Southampton 2005
Progress in Implementing the Berlin Declaration on Open Access to Knowledge in the Sciences and Humanities
Im Februar 2005 richtete die University of Southampton/England die Konferenz Berlin 3 Progress in Implementing the Berlin Declaration on Open Access to Knowledge in the Sciences and Humanities aus. Ca. 70 Teilnehmer repräsentierten sowohl Organisationen, die die Berliner Erklärung bereits unterzeichnet haben, als auch Einrichtungen, die dies erst erwägen. Die Delegierten kamen aus 15 Staaten: Belgien, Deutschland, Frankreich, Großbritannien, Indien, Italien, Japan, Kanada, Niederlande, Norwegen, Portugal, Schweden, Schweiz, Spanien und USA.
Zielsetzung der Folgekonferenzen war es, über den Stand der Umsetzung der Berliner Erklärung in den jeweiligen Institutionen zu berichten, den Erfahrungsaustausch zu fördern und ein gemeinsames Vorgehen zu vereinbaren, um Open Access zu erreichen. Die weitere Diskussion der von Theresa Velden und Prof. Robert Schlögl auf der ersten Folge­konferenz in Genf vorgestellten "Roadmap" bildete den Abschluß der Tagung. Dabei wurde zusätzlich eine kurze "Präambel" verabschiedet, die die wichtigsten Implementierungs­schritte zusammenfaßt:
The signatories of the Berlin are committed to achieving full open access to scholarly communication in order to realize the benefits of world-wide access to knowledge. In order to implement the Berlin Declaration institutions should
Implement a policy to require their researchers to deposit a copy of all their published articles in an open access repository.
Encourage their researchers to publish their research articles in open access journals where a suitable journal exists and provide the support to enable that to happen.