Staging the Open Access Transformation of Subscription Journals | Berlin, 8–9 December 2015


The 12th conference in the Berlin Open Access series was organized as an invitation-only workshop for high-level representatives of the world's most eminent research organizations.
Delegates convened in Berlin to discuss how the goal of Open Access can be realized more rapidly.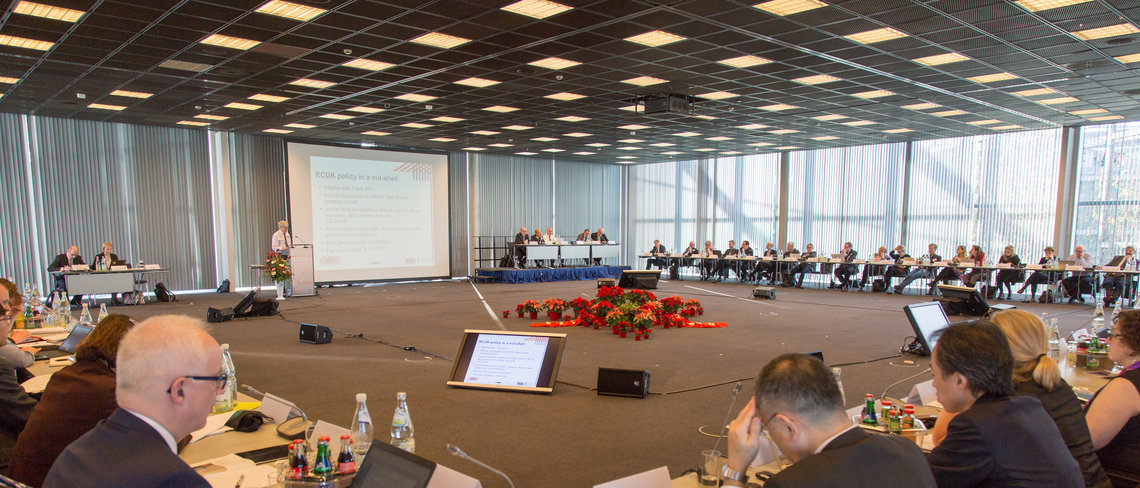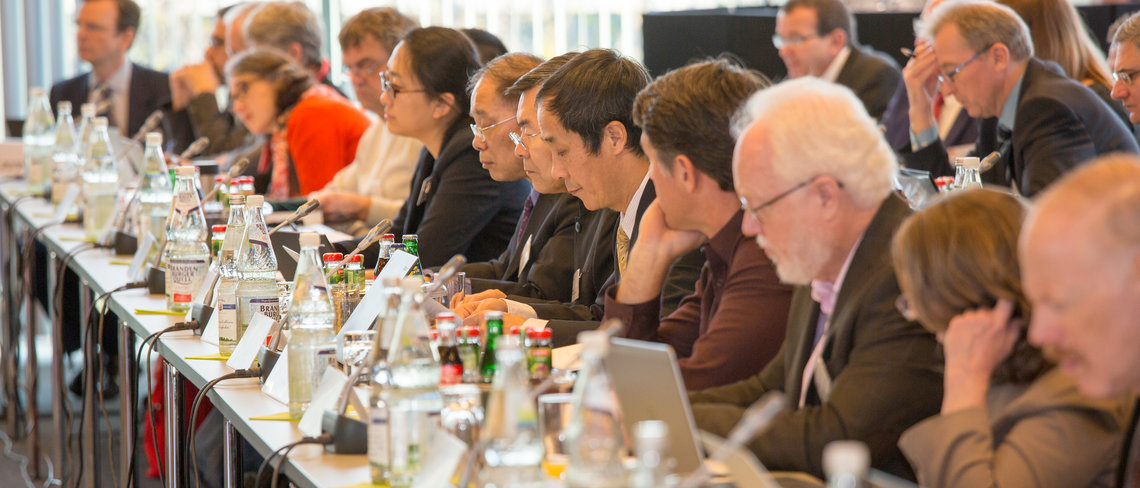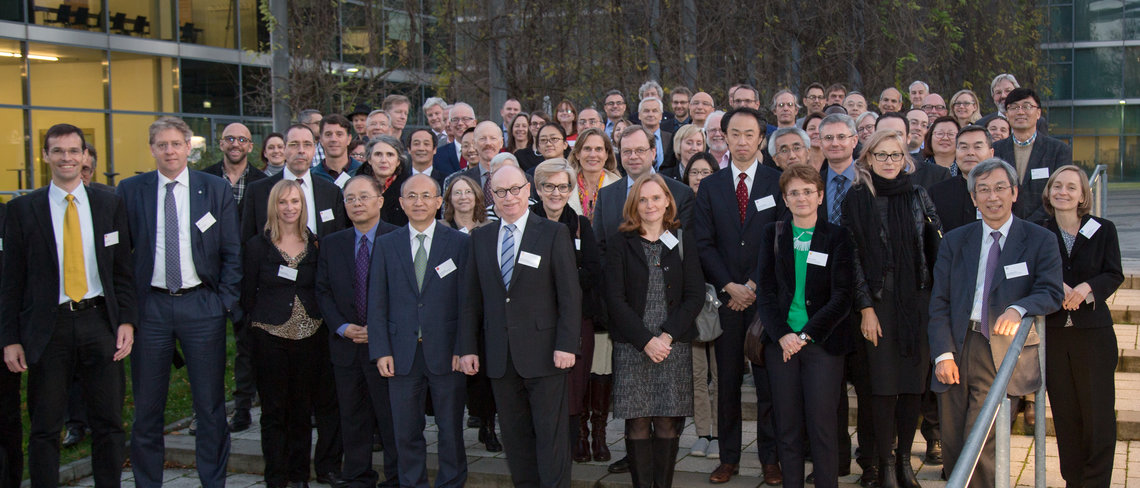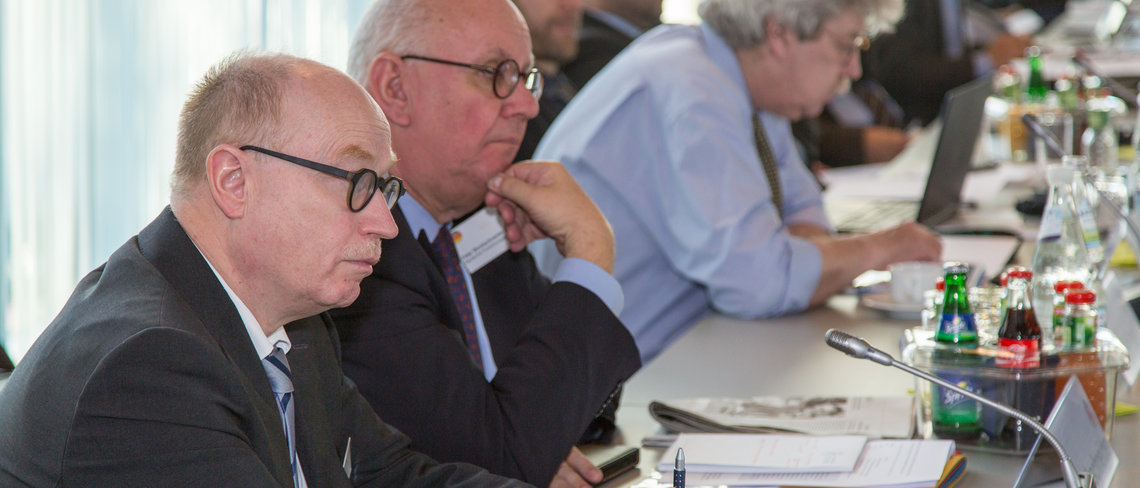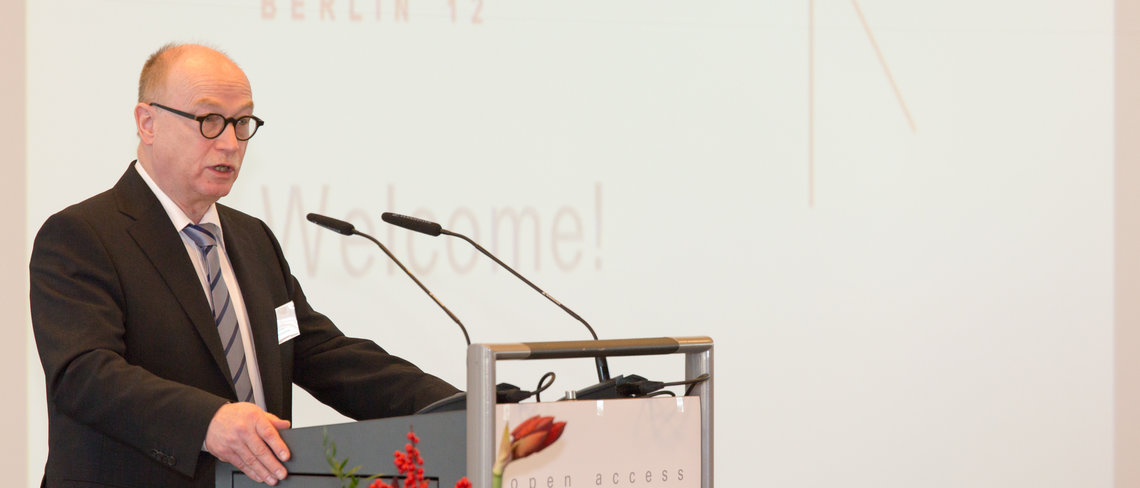 The central theme of the 12th Berlin Open Access Conference was the transformation of subscription journals to Open Access, as outlined in a white paper by the Max Planck Digital Library (http://dx.doi.org/10.17617/1.3).
On the first day delegates reviewed the level of consensus about the extent to which this transformation is our shared goal; discussions during the second day focused on how this goal can actually be achieved in the coming years.